"If there were one more thing I could do, it would be to go on safari once again."
― Karen Blixen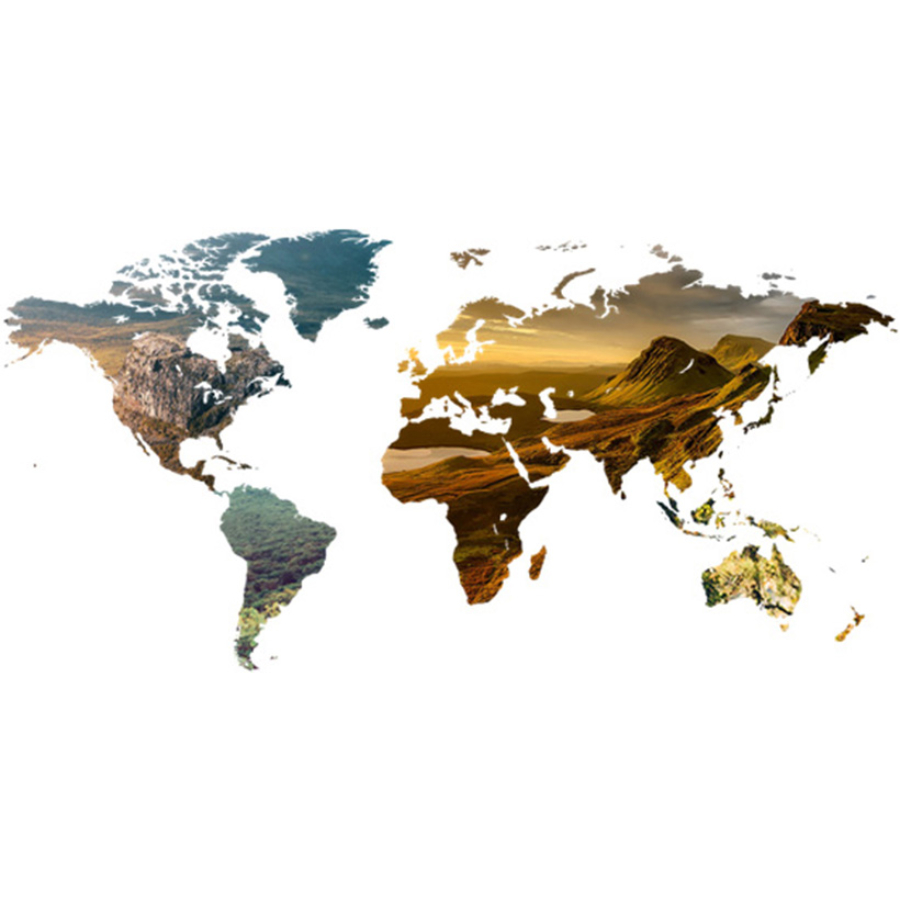 BESPOKE WILDERNESS ODYSSEYS
Discover the wonders of the natural world with our wildlife travel company! Embark on a thrilling adventure and witness some of the most magnificent creatures on the planet. From the majestic elephants of Africa to Bengal Tigers of India to the elusive leopards of Sri Lanka, our expert guides will take you on an unforgettable journey to some of the most remote and biodiverse regions of the world. Immerse yourself in local cultures and learn about conservation efforts to protect these beautiful animals for generations to come. Join us on an Odyssey like no other and create memories that will last a lifetime!
Enquire Now
Privately Curated Luxury Safaris
Dream Odysseys
Privately Curated Luxury Safaris!